Planning and executing a successful Instagram campaign is easier said than done, and unless you've been a part of a winning Instagram campaign, creating one from scratch requires a lot of planning. Posting the right images, hashtags, and captions etc. Instagram is important for any brand, but it's probably more important for smaller businesses. But, without a strategy and even the best tools, creating a successful Instagram campaign can be a daunting task.
1. What is an Instagram campaign?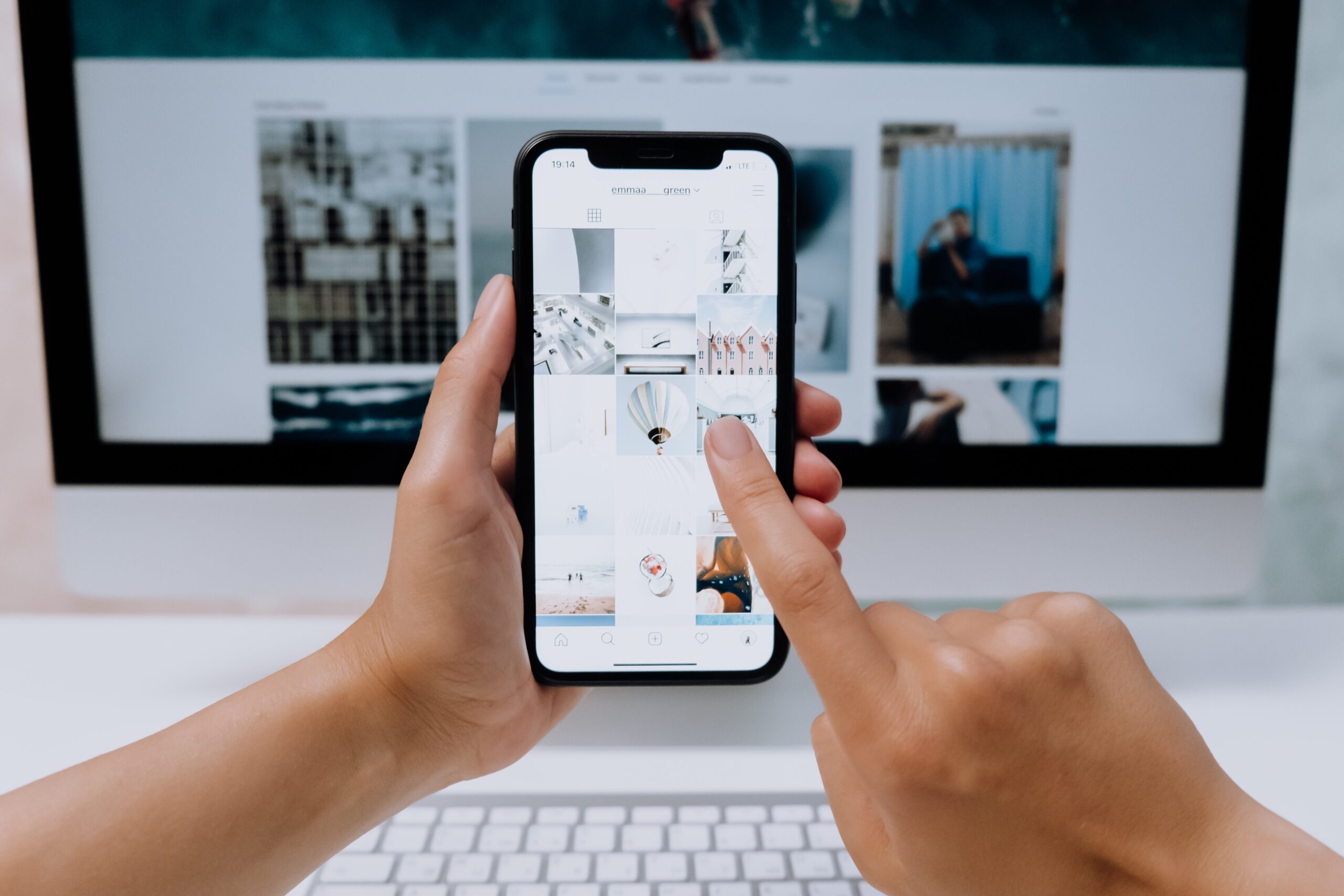 Instagram is a social media platform that is used by people of all ages and genders. Brands use Instagram to create an account and post pictures and videos. These posts are then shared, liked, followed and commented on by the Instagram community. A campaign is a pre-planned series of steps that will help you reach your target audience and achieve your business objectives. It is a set of strategies that will help you gain more followers, collect more likes and increase your engagement. It is exactly the same with Instagram.
2. What are the benefits of creating a successful Instagram campaign?
It isn't just a "flash-in-the-pan" social media platform. Instagram continues to grow in popularity, and with this growth comes the potential for your business to benefit. Instagram's user base has increased by over 400% since 2012, and it will continue to grow as more users flock to social media. There are a lot of benefits to creating a successful Instagram campaign, and they go far beyond the immediate boost to your business's Instagram following and reputation. It is a powerful tool to help increase awareness and traffic to your website.
3. Set goals, set a budget, and think about your target audience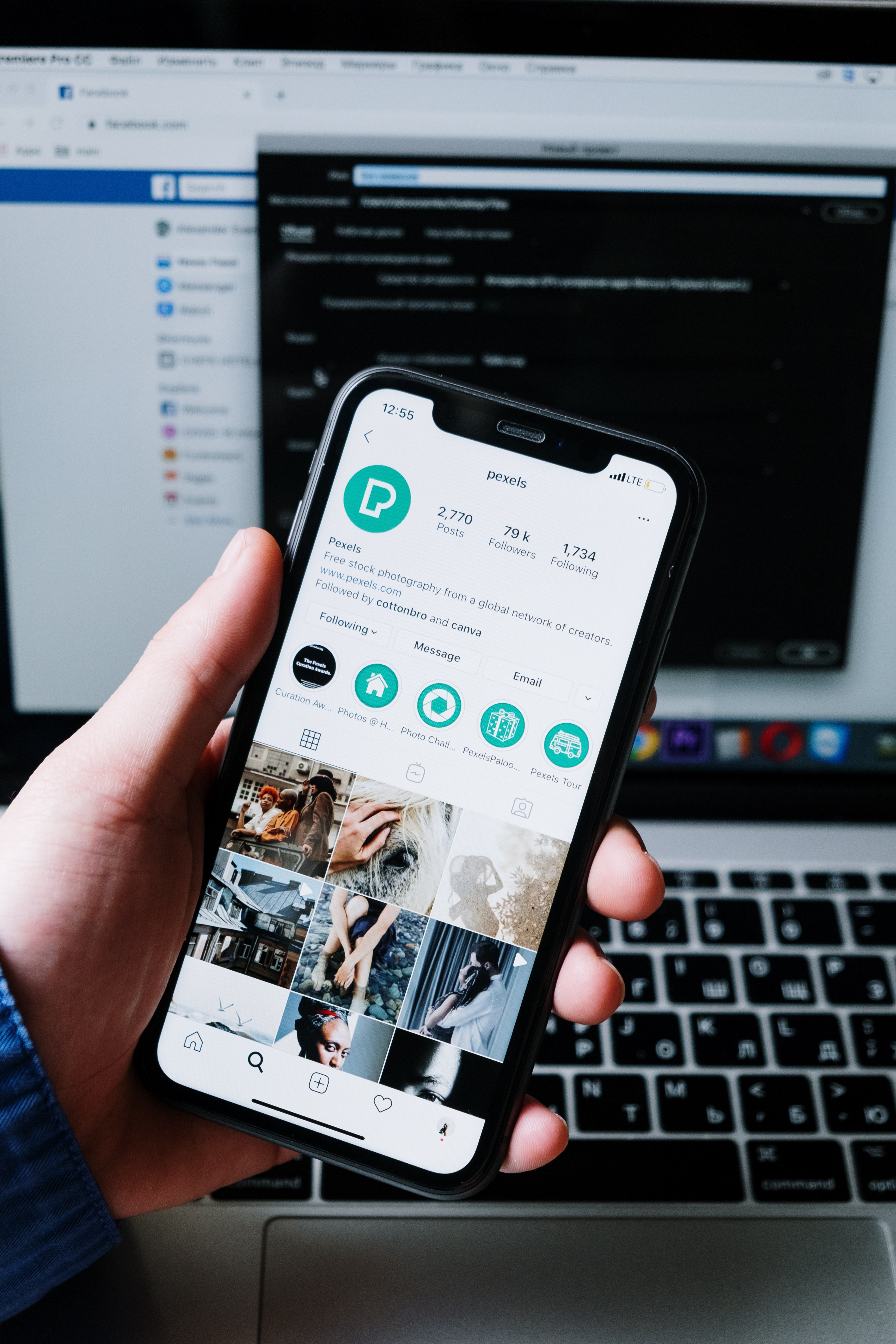 You've created an account, followed some people, and posted a few pictures – but you're not getting any likes. It's time to set yourself some goals! If you are using Instagram for business, you need to have a clear idea of what you want to achieve in terms of exposure and sales. That may mean taking a look at the competition and seeing what kind of engagement their posts are getting and how you can improve on their results. You might want to look at the most successful posts from big brands and see what they are doing to get more likes. Maybe it's a good idea for you to take a leaf out of their book and use some of their content, or post at the same time as them, just to get some extra exposure…
Whatever you decide to do, make sure you set targets to aim for and then work out a budget. How much is it going to cost you to get that exposure and how do you want to spend your money? You can spend your budget on sponsored posts or you could use your money to get some free exposure by asking a popular fashion or beauty blogger to feature you. You could even create your own giveaway and ask people to post photos of you giving away your products to win a prize!
4. Understand your Instagram campaign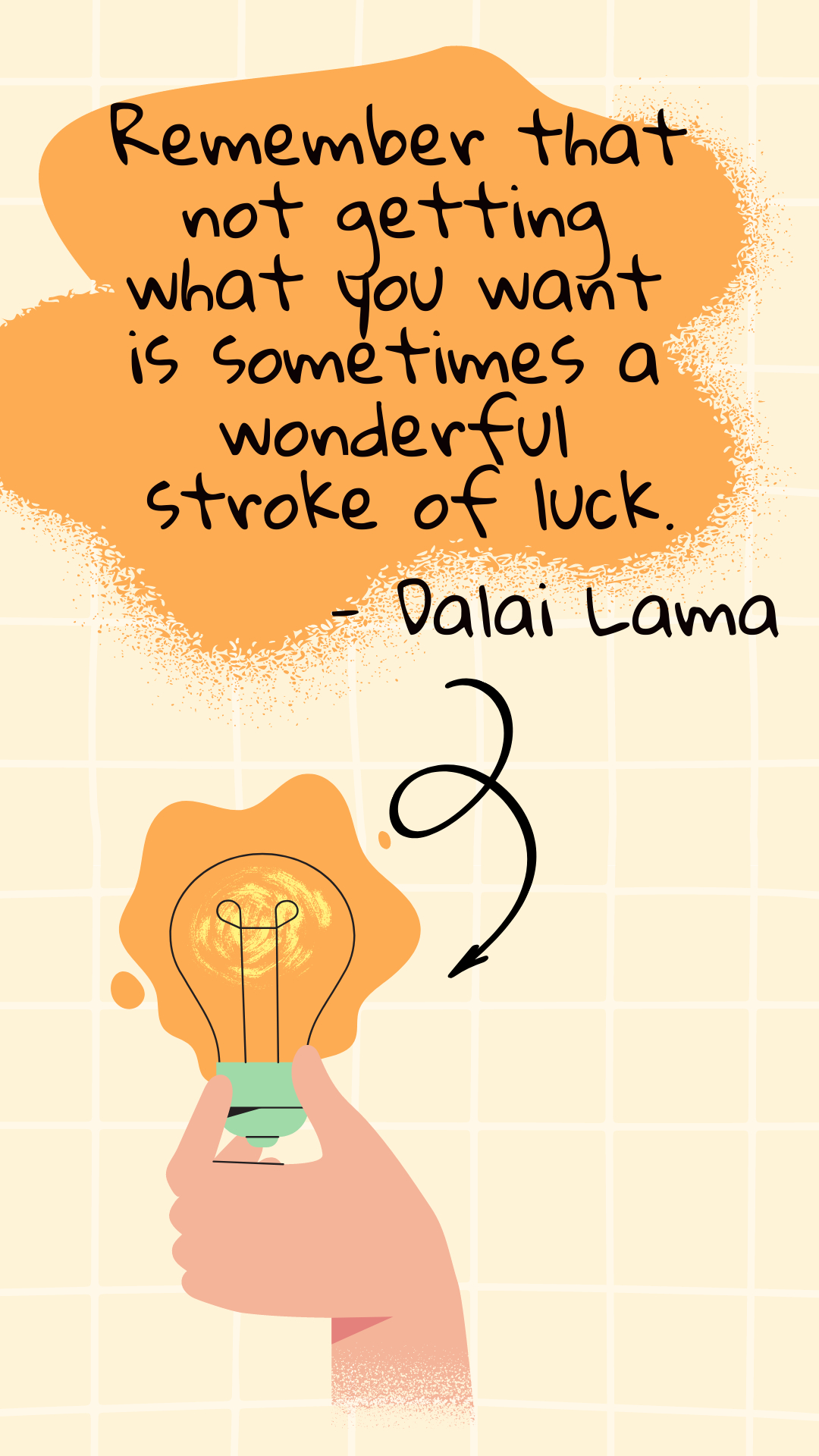 Creating an Instagram account and simply posting photos isn't enough to generate a successful social media campaign. You'll need to understand how Instagram works, the different options available to you, and how to use them to drive traffic and engagement to your business. Here is a guide to help you get started. The first step is to understand the basics of Instagram and its campaign. Instagram is an online social media platform and a mobile app that allows users to take pictures and videos and share them with the world. It was launched in October 2010 and now it has over 700 million active users. The platform allows you to post stories, share photos and videos, follow other accounts and also send direct messages to each other. The social media platform is gaining popularity in a very big way and has become the most popular mobile app among the youths.
Conclusion: An Instagram campaign is a very powerful tool that can help any business, large and small, so get started today.
Submit the google form to get free 30 original Instagram stories like Dalai lama quote :- https://forms.gle/61K8rqYT9QZ4BiaN7