Tracking and managing the sales team has been a challenge for all the employers in all industries. TWIB has been a one stop solution for these challenges. Twib Is A Sales Tracking App For Business Owners & Salesmen Offering A Web-Based Admin Panel To Track GPS Location Of Sales Employee Activity, Where You Can Monitor The Day To Day Activities Of Your Sales Team By Capturing The Real Data From Their Location.It Offers Various Features GPS Sales Activity Tracking, Offline Capabilities (For Remote Locations), Admin Reports Which Includes, Live Track (Live & Past) In Map, Employee Activity: Attendance & Check-In In Map, Work Allocation Report, Client Management, Branch Management, Lead Management, Cloud-Based Data Synchronization, Visit Check-In With Images, Remote Attendance, Remote Work Assign, Travel Report, Admin Panel For Aggregated Reports.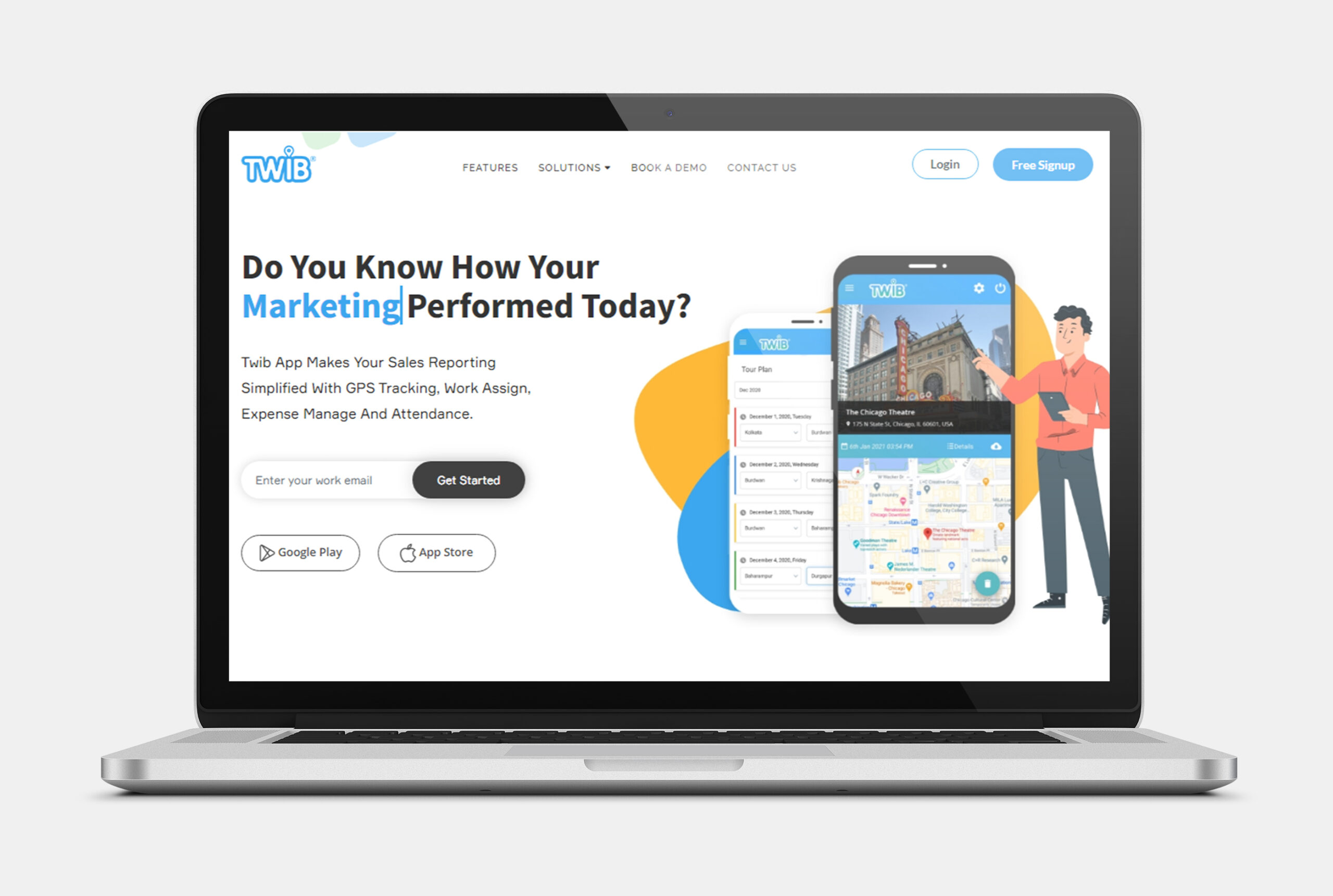 GPS – having a GPS tracking report including the total kilometers traveled by your sales employees will always be beneficial for the employers to be specific about their sales team and manage an uninterrupted sales process
Attendance – Remote attendance by the sales team is a much time-saving feature for both the employee and the employer. The sales employee now doesn't need to travel back to the office for the reporting, they can mark their attendance from anywhere in the field and the employer will also have an accurate report of their start and end time and location.
Check-in – the unique feature of check-in and check-out in TWIB is of utmost importance for the reporting of the sales team. The sales employee can add a check-in from any place at any time to mark his visit with the prospect or the client, even he can attach a photograph for accuracy.
Check-out – Not only does the check-in feature TWIB provides the check-out feature also records the time spent for the meeting.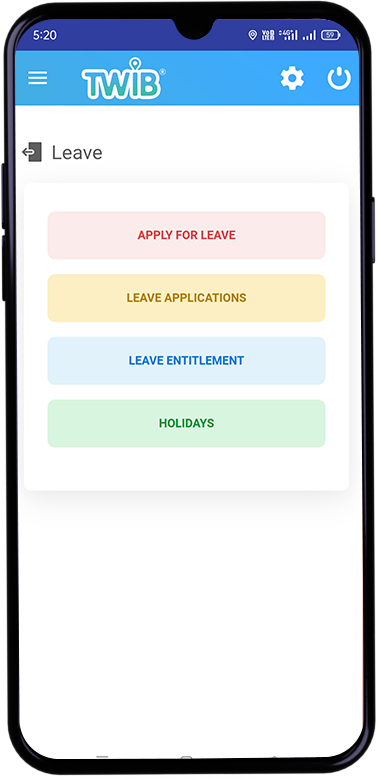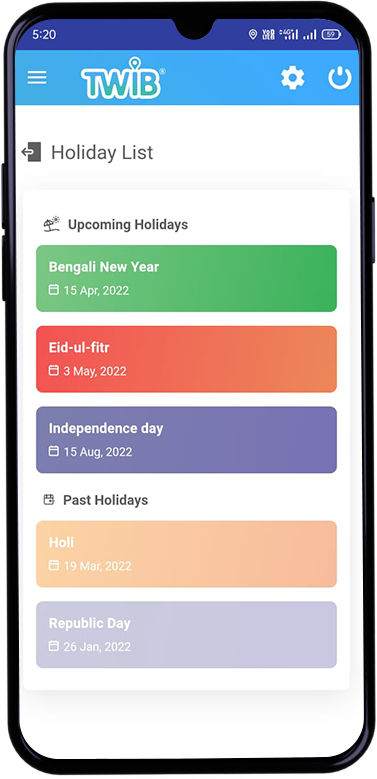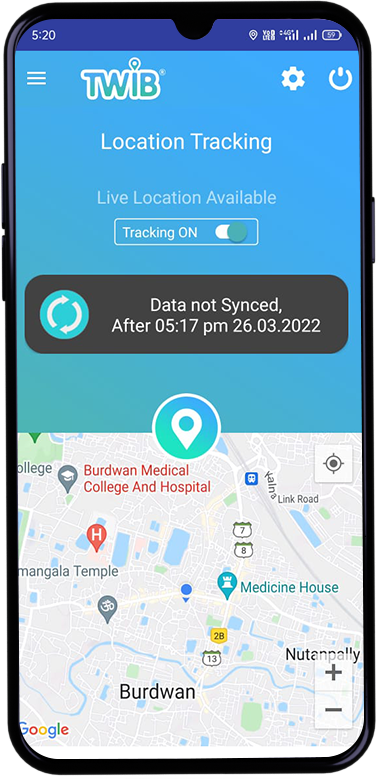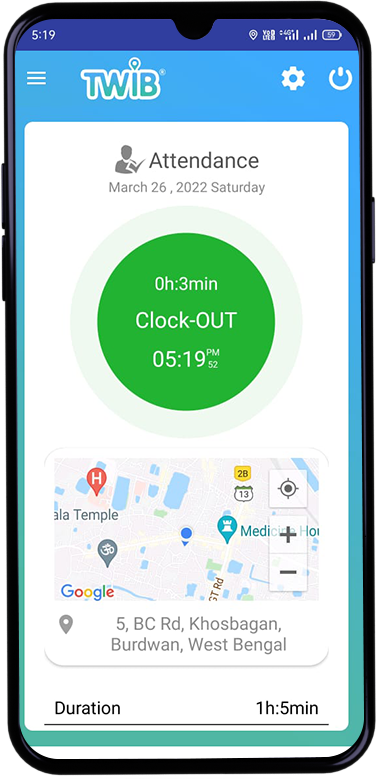 Manage expenses – Sales employees can upload their expenses through TWIB, even they can attach photographs of any bill or expense. From the admin end, the employer can approve or reject the expense.
Leave Management – As an admin, it's now easier for you to manage the leave applications of your employees, you can approve them or reject them with a single click easily.
Tour Plan Management – The entire tour plan of your employee can also be submitted through TWIB now, you can have the records and approve them from within the app itself.
Document Vault- Attaching files repeatedly is a real toil. TWIB has come up with the solution with the unique feature of document Vault, the admin can just upload the documents there and employees can access those anytime they wish.
Order Module- TWIB is offering a complete order management system where your employees can easily receive orders of your products and as an admin, you can have their details report.