Shemford is one of the renowned educational institutes in Burdwan. After their launch, they were sincerely looking for ways to reach out to people to flaunt their presence. This is where Ablion joined hands with them and built a website and marked their online presence. This is just not all. Ablion worked on the digital marketing of Shemford and ensured their presence throughout the web.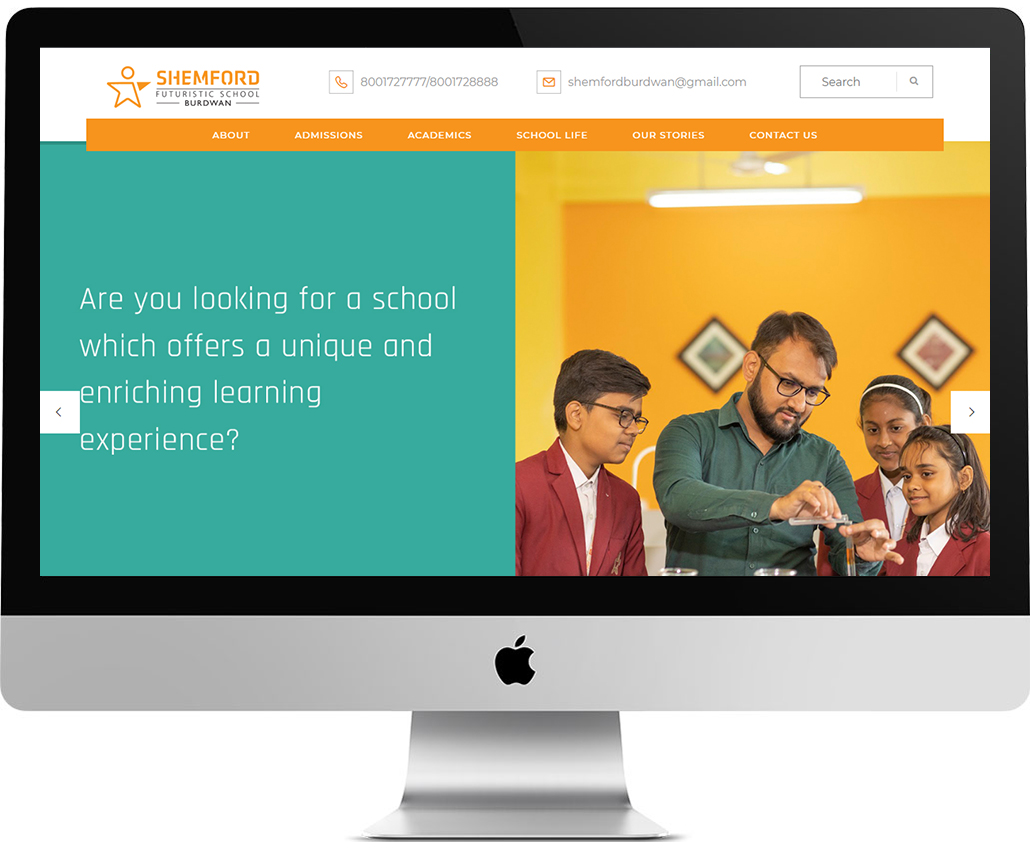 Education' is a joint venture, an association between the school and home to ensure a child's successful future. In fact, the foundation of a successful school depends on the kind of co-operation between the learners, mentors, parents and the community, as a whole. Parents have an essential role to play in our journey towards excellence and so every step that you take, would mean priceless support to us.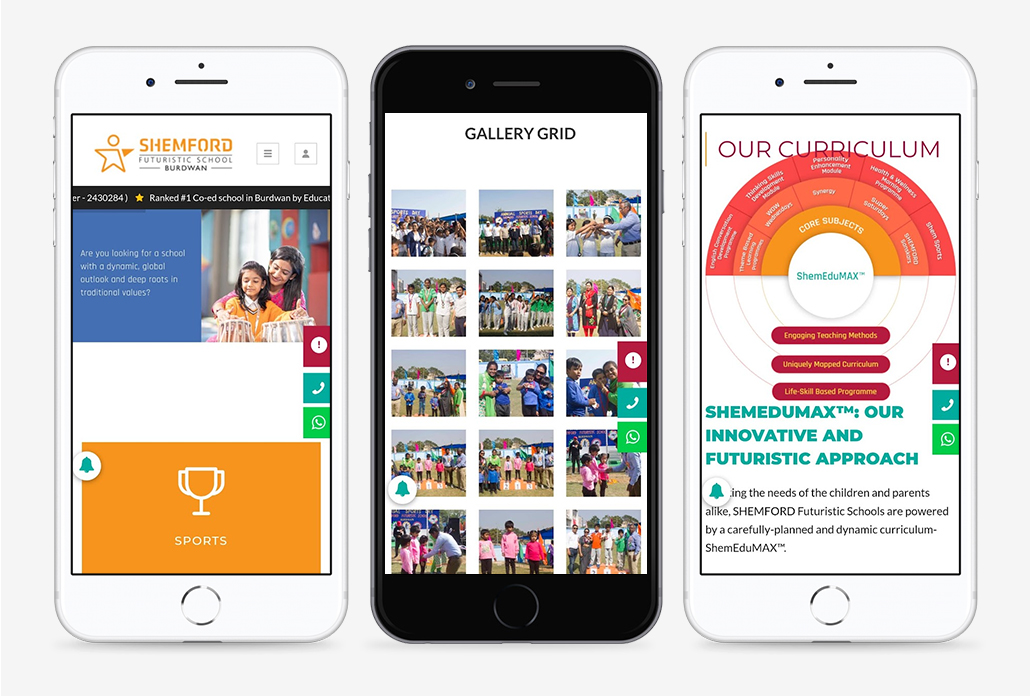 This is where Ablion played a crucial role. We gave the technological boost up to achieve all these goals. Ablion built the website with a handful number of efficient features as regular notification to parents, online fees payment, building effective communication channel between teachers and parents and many more.
Digital prominence helped Shemford to reach out to a huge number of eager parents resulting in the educational Institute's overall growth.